Business Rates - Time For Action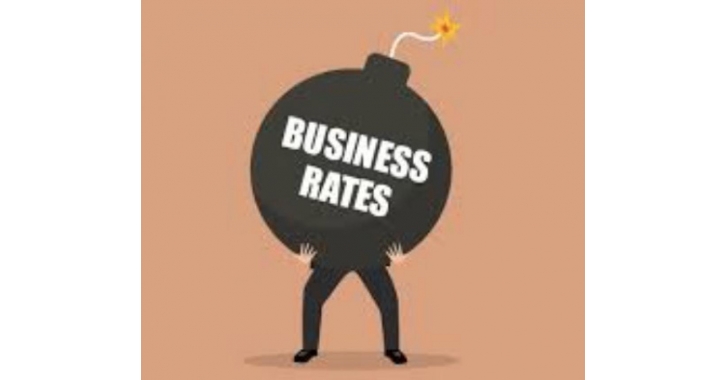 1ST OCTOBER 2016 OR 1st APRIL 2017
Which date is more important?
Neither because both are equally important.
1st October2016 is important as it is the date upon which all of the new rateable values for all Non Domestic properties across England and Wales should be available from the website of the Valuation Office.
1st April is also important as it the date the new Rateable Values will come into effect to possibly increase your rates bills and it is the first date that appeals can be made against those new assessments.
It is the first time since 2010 that all the properties have been reassessed and increases in assessments and therefore liabilities can affect your property.
If you need any advice re the new figures or indeed somebody to appeal against the new rateable value then speak to David Jackson who has been involved in rating work for over 40 years.
David would be pleased to hear from you and can be contacted at our Meadowhall office on 0114 244 9121 or his email address of david.jackson@ferniegreavesco.uk
Back to News articles