Krynkl, Approaching Completion and Winning Awards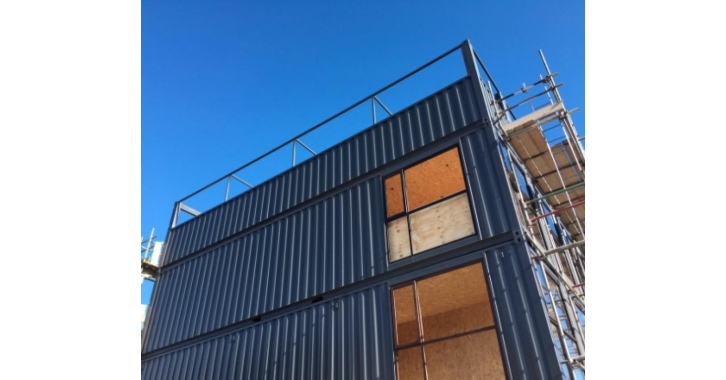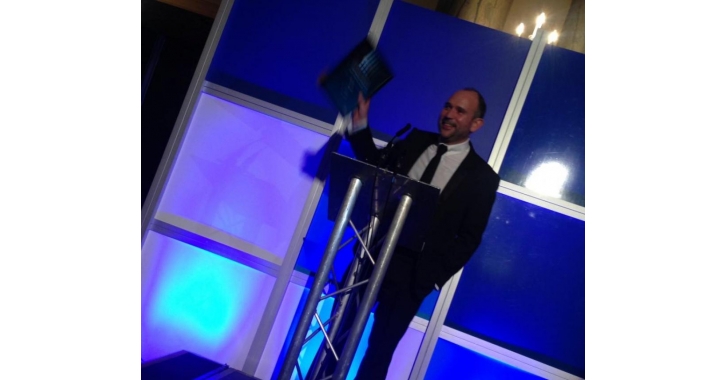 Krynkl is fast becoming one of the most talked about schemes in Sheffield.
The unique use of shipping containers to build a commercial development has been creating a wave of social media chat. Krynkl now has over 1000 follwers on twitter and is the most property on our website.
The scheme will open at the beginning of November....watch this space or follow us on twitter to hear more about the launch.
Krynkl is also recieving recognition from the construction industry and has recently won an award for the best construction project in South Yorkshire. Our very own Tim Bottrill even went up and collected the award.
If you are interested in becoming part of this exciting project please contact Tim or Harvey at the City Centre office
Back to News articles