Markham Vale Name Challenge Reminder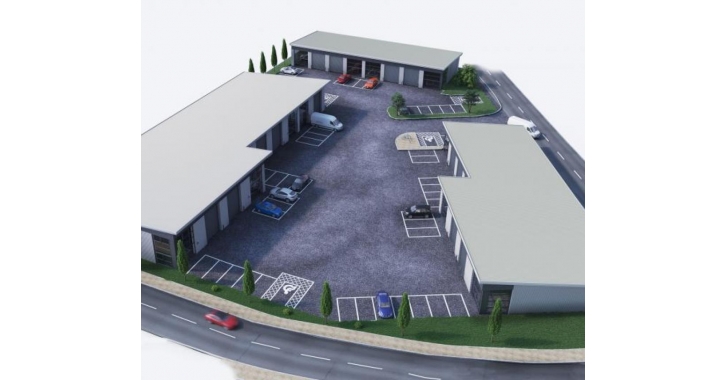 There's still time to submit your name entries into our Markham Vale name challenge! The deadline for all entries is Friday 9th December!
As you may be aware, we recently started marketing Plot 5 East Markham Vale, a new build scheme of 13 prime industrial, distribution and commercial units ranging from 1,200 – 3,050 sq. ft., with practical completion due Summer 2017. This prominent development forms part of the wider regeneration project at Markham Vale, Chesterfield, benefitting from immediate access onto the M1, via a dedicated junction, J29A.
However, we would like a more imaginative name than Plot 5 East!
So, we have decided to hold a competition to name the scheme!
There are two prizes up for grabs:
A £50 charitable donation for the wittiest and most amusing name, but (unfortunately) this won't be used on the scheme.

A £100 charitable donation for the best name, and the opportunity to create a legacy by the name of your choosing being used as the name for the scheme.
The donations will be made to any charity of your choosing, and the winners will also each receive a bottle of Christmas drink! We're sure both will put you in a feel-good mood for Christmas!
Hurry! Get thinking of those names!
Back to News articles