The Balance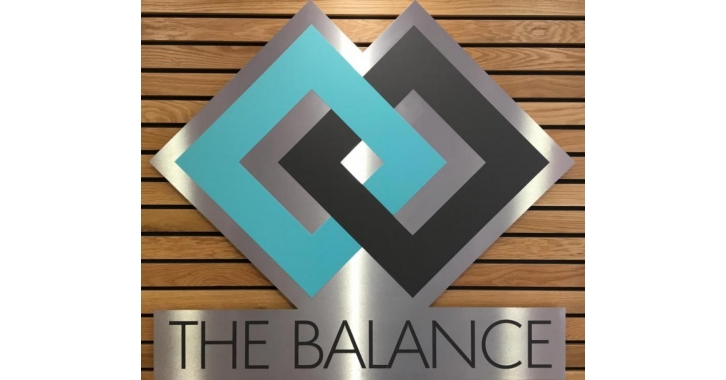 The City Centre office are delighted to working with CBRE Global Investors on their prime city centre asset, The Balance.
FG's involvment in The Balance co-incides with a re-launch of the building to the market.
FG have been instrumental in creating and implementing a new startegy that focuses on "life in the balance"
The building not only offers great space in the heart of Sheffield City Centre but also the following:
Pop -up food events
Boules tournaments
Dry cleaning collected from you desks
On site car valetting
Christmas events for the tenants of the building
For more information, wacth this space, but in the meantime if you want to find out more about the buidling:
Back to News articles