Trade World Rotherham Nears Completion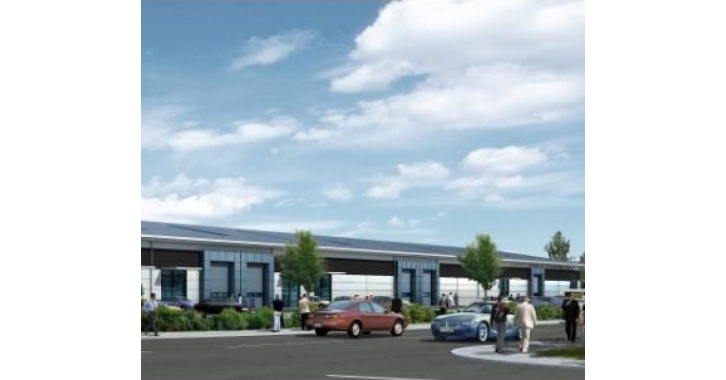 Trade World, Rotherham nears completion!
Having started construction in May 2016 the £5.5m trade counter and gym development in Rotherham is due for completion the week before Christmas, with occupiers trading in the New Year.
The 3.5 acre site has prominent main road frontage, close to the busy Parkgate Retail Park. Pre-lets have been agreed with NTS (National Tyre Service), Al Murad Tiles and The Gym. One unit is also under offer to Halfords Autocentres. The scheme is expected to create up to 50 new jobs.
Five trade counter units are available from 2,000 sq. ft. to 5,000 sq. ft. and can be combined to form larger units. The scheme provides a total of 43,062 sq. ft. of trade retail accommodation.
For all enquires please contact George Thompson.
Back to News articles